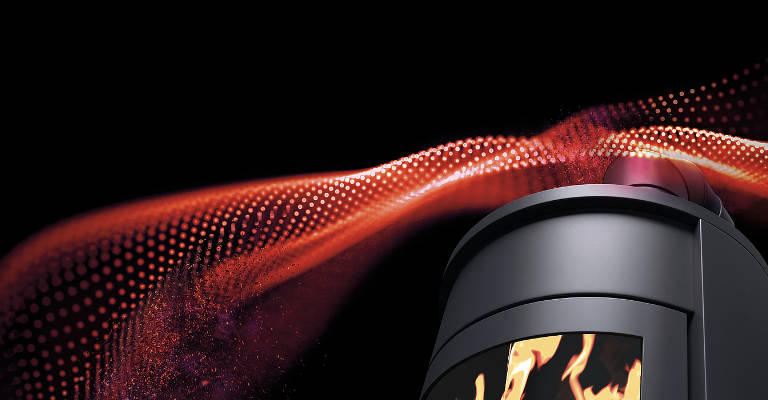 Thermacure are the sole UK & Eire distributor for
Weilburger Senotherm

products
Highly heat-resistant coatings
Senotherm® is much more than a highly heat-resistant coating.
For the high-temperature range, senotherm® offers the widest, most innovative and future-proof range of coating systems, including very high corrosion resistance.
As the market leader in Europe and with worldwide availability, senotherm® offers a complete and needs-based range of coating systems – for almost every type of thermally highly stressed surface, for ovens and their applications, for smoke vents and grills as well as for BBQ smokers.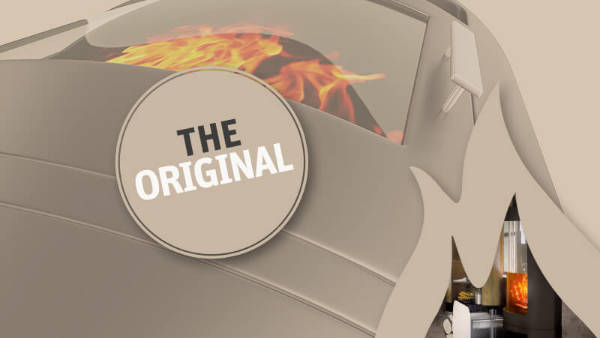 Senotherm Classic:
Senotherm® CLASSIC comprises a comprehensive range of conventional highly heat-resistant coating solutions (up to 500°C) for simple and intelligent processing.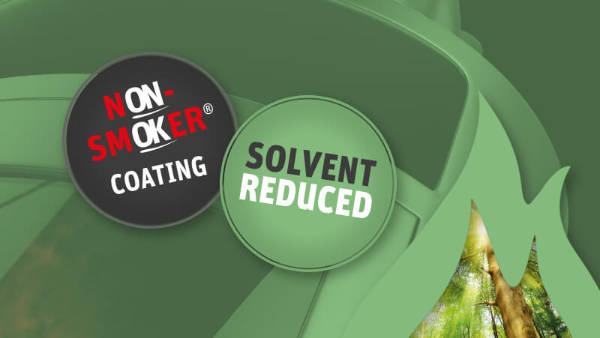 Senotherm UHT:
Senotherm® UHT includes smoke- and odour-free non-smoker® coatings (600°C) and provides proof of a guaranteed sustainable solution.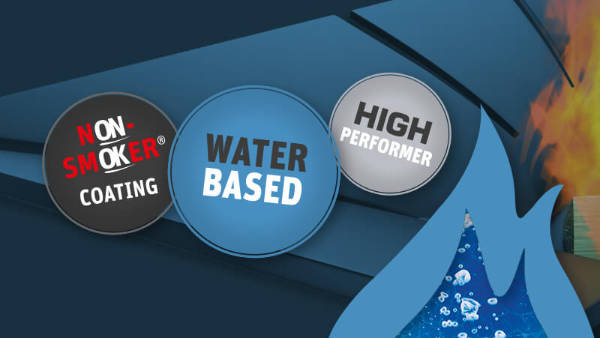 UHT-Hydro:
Senotherm® UHT-HYDRO comprises water-based, highly heat-resistant coating solutions (up to 600°C) that dry at room temperature and also cure completely.
Frequently Asked Questions
How should the substrate be pretreated before painting?
The best result is achieved with a degreased and blasted surface. However, most requirements can be met with a clean and grease-free surface. For some qualities, however, sandblasting is absolutely necessary (senotherm® UHT-HYDRO, senotherm® UHT series 1157 and senotherm® UHT coloured shades). More detailed information can be found in the respective processing instructions.
Do senotherm® paints have to be diluted for painting?
Senotherm® paints are ready to spray. Dilution is not necessary.
How can senotherm® paints be processed?
Senotherm® products can be processed using conventional high-pressure spraying and HVLP systems. Electrostatic processing is also possible. We advise against airless and airmix systems. Dip and spreadable settings are possible.
What paint film thicknesses are required?
The paint film thickness should be between 20μm and 30μm. For film thicknesses…
> 50μm increases the risk of paint chipping.
< 15μm the corrosion protection decreases.
Do senotherm® paints have to be baked?
Most senotherm® paints dry in the air. The painted parts can be further processed or transported after this drying.
However, the systems of the senotherm® CLASSIC product line require approx. 250°C for complete curing. This usually takes place when the corresponding device is first heated up. With senotherm® UHT and senotherm® UHT-HYDRO systems, the drying and complete hardening takes place at room temperature as part of the production process.
More detailed information can be found in the respective processing instructions and the information on senotherm® NON-SMOKER coatings.
Why does the stove smoke when it is first used?
Conventional oven paints are usually only dried as part of the production process. The final hardening of the paint takes place with the formation of smoke and odours during the first operation. The odour nuisance can be avoided by using senotherm® NON-SMOKER® coatings.
Is smoking a stove harmful?
Fine dust and volatile organic reaction products (VOC) are produced when fuming conventional stove enamels. Neither should be inhaled to avoid health problems. We therefore recommend ventilating the room in question well and not exposing yourself to the substances unnecessarily.
Do water-based paints also smoke when heated up?
Classic oven paints can also be processed as water-based paints. When heated, these then behave like the solvent-based systems. Due to the composition, the formation of smoke and odours is usually even more pronounced than with comparable solvent systems. For this reason, we only offer our smoke-free, water-based senotherm® UHT-HYDRO oven paints.
How can damage be repaired?
Proven touch-up systems, such as wet paint, spray cans and brush bottles, are available in the right colour for each senotherm® series. More severe damage should be lightly sanded before repairing. The total paint film thickness should not exceed 50μm even after touching up.
What shades are available?
Depending on the senotherm® series, many different colours and effects are possible. Allocation according to RAL or NCS colour coding, for example, is usually not given due to structure and gloss.
Can grills or barbecues be coated with senotherm® paints?
In principle, grills and barbecues can be coated with senotherm® paints. However, since these paint systems are not approved for direct food contact, grill grates and pans must not be painted. For better corrosion protection when exposed to the elements, we recommend a 2-layer structure with a temperature-resistant senotherm® zinc dust primer.
Visit Our Trade Counter

(TRADE COUNTER – Currently CLOSED)
All of our Senotherm products are available for purchase at our trade counter at:
Unit 3, Pioneer Ind Est, Wigan. WN5 9DN.
Thermacure Ltd
Unit 3, Pioneer Ind Est
Wigan
WN5 9DN