THERMACURE is a UK supplier of heat resistant coatings and products primarily aimed for use with wood burning stoves, gas fires, BBQ's, chimeneas and exhaust systems or other applications where heat resistance may be required.
Heat Resistant Paint, our core product, is a high quality fast drying, high temperature paint for use on many steel and cast iron products, which reach temperatures of up to 650°C. It is available in over 25 colours and is supplied in a number different formats including 200ml and 400ml aerosols plus 1 litre, 5 litre and 20 litre tins.
Heat Resistant Powder Coating is available in a Matt Black finish, heat resistant up to 450°C and is supplied in 20kg re-sealable cartons.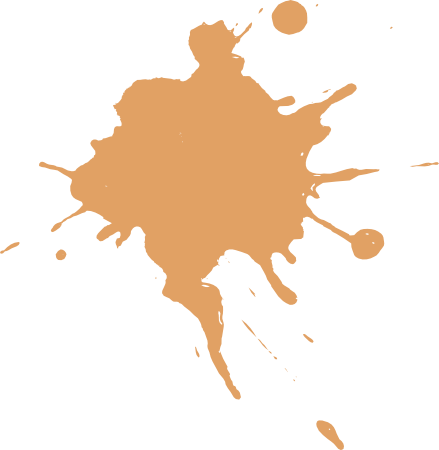 Other Products include Rope Seal Adhesive, Rope Seal, Rope Seal Packs, Stove and Glass Cleaner and Heat Resistant Tile Adhesive.
New products are continuously under development.
All Products are available to manufacturers, wholesalers, retailers and end users. Each products packaging is designed in a way that enables volume trade buyers to have their own company branding applied to the labelling when requested.
Export volume orders are welcomed and we are currently looking for agents/distributors to increase our worldwide presence. We already supply to several countries with our local partners.
The managing director of Thermacure Ltd, Paul Kershaw, has over 30 years' experience in the Paint & Powder Coating finishing industry and from this experience, the supply of heat resistant coatings and products was a natural progression.
All Thermacure products are supplied from its Wigan base in the North West of England.